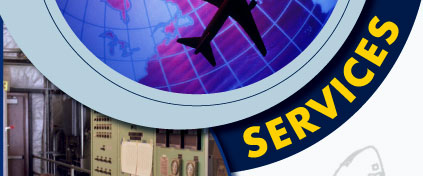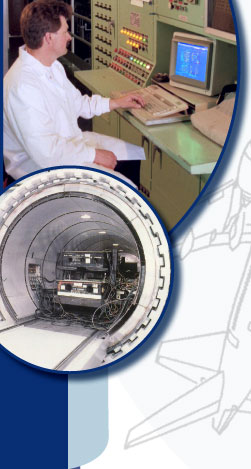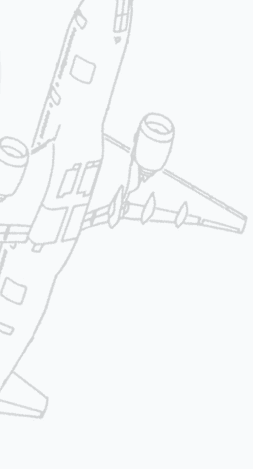 © 2015 Angeles Composite Technologies, Inc. • 2138 W. 18th Street • Port Angeles, WA • 360-452-6776

Experienced, Capable, Flexible.
ACTI's
experienced team is very capable of managing your project from quotation thru sustained production. As a non-union, rural company, our staff continuously exhibits flexibility and a "can-do" attitude to meet our customers' needs. In addition, ACTI does not have the excessive overhead of a large aerospace company and resides in a rural community where the cost of business is low.
Aerospace Qualifications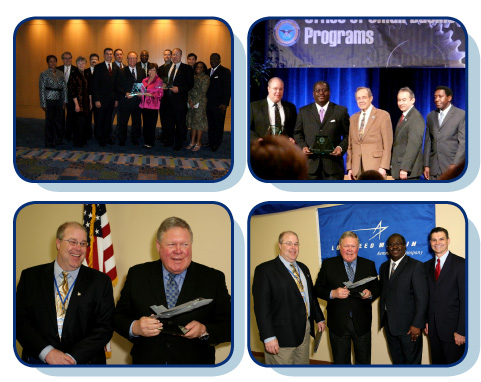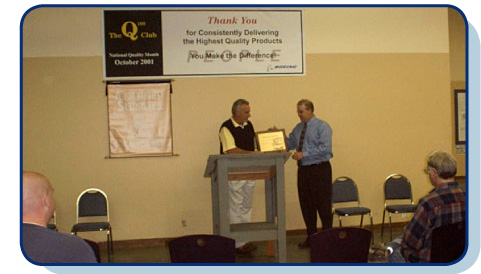 With a rating of 100% for quality, ACTI was awarded the prestigious "Q100" quality award in October 2001. This award is only granted to Boeing's best suppliers.
ACTI has a demonstrated history of superior service, allowing the company to achieve the elite status of "Preferred Supplier" with Boeing in October 2004.
In 2006, ACTI entered into a Mentor Protégé agreement with LOCKHEED MARTIN and this relationship culminated with winning the 2009 NUNN-PERRY AWARD.
With a large facility and an accomplished staff, ACTI can support any major composites related production program.
The ACTI Engineering Department provides full service Program Management from the start of the Request for Quotation (RFQ) process through First Article Inspection (FAI) and continuous process improvements over life of the production program.

A single source point of contact is developed by assigning a specific Program Manager/Engineer that is involved in all aspects of the program including quoting, Enterprise Resource Planning (ERP), tooling and manufacturing planning.

Upon completion of FAI the responsibility for program Management is transferred to Production Control and Engineering aids production with technical support and continuous improvement activities.

Process
Code
Process Description
Remarks and Limitations
240A
MIL-F-18264 Prime and Paint
242A
MIL-C-27725/AMS-C-27725 Fuel Tank Coating
F-22 Marietta only (5PTPJL15).
Approved procedure SP752.2 Original, dated 05/30/2008.
801A
5PTPLL19 Fabrication of Epoxy
802A
5PTPLL11 BMI Fabrication
833
LMA-D0010Composite Parts
Surveillance and Qualification
926
5PTPTT02-D Fracture/Durability
Critical Parts
927
5PTPTT11-A Mission/Safety &
Selected Durability Mech Equip
928
5PTPTT12-B Wind Swept
Surface Parts